Facts about HMP

HMP consulting is an Austrian company managed by its partners. Our Managing Directors Ing. Martin Bayer and Andreas Derler-Klocker MSc. lead a team of 16 people. Our employees operate in locations in Austria, Switzerland and Slovakia. Furthermore we count on a strong network of international partners.
Our Expertise

We improve processes & help to lower the costs.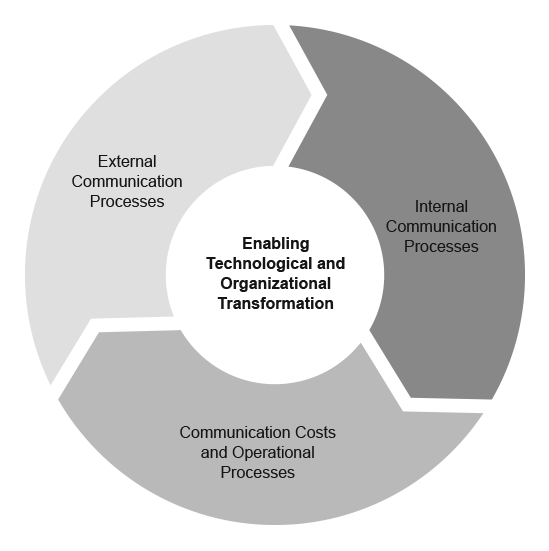 Enabling Organizational and Technological Transformation
Since 1993 we advise companies regarding current and upcoming challenges on technological and organizational topics.
Our three key areas are:
increase of customer relations through better services
improvement of communication and information flow within your company
optimization of your costs
In doing so, people are always our main focus.
Von: Claudia Tödtmann Hätten sie gute Führungskräfte, würden deutsche Unternehmen 105 Milliarden mehr Gewinn im Jahr machen. Stattdessen leisten sie sich Manager, die den Mitarbeitern die Arbeitsfreude vergällen. Schlechte Nachrichten für Chefs: Die meisten...