Facts about HMP

HMP consulting is an Austrian company managed by its partners. Our Managing Directors Ing. Martin Bayer, Andreas Derler-Klocker MSc. and Mag. Thomas Schmutzer lead a team of 16 people. Our employees operate in locations in Vienna, Micheldorf and Bratislava. Furthermore we count on a strong network of international partners.
Our Expertise

We improve processes & help to lower the costs.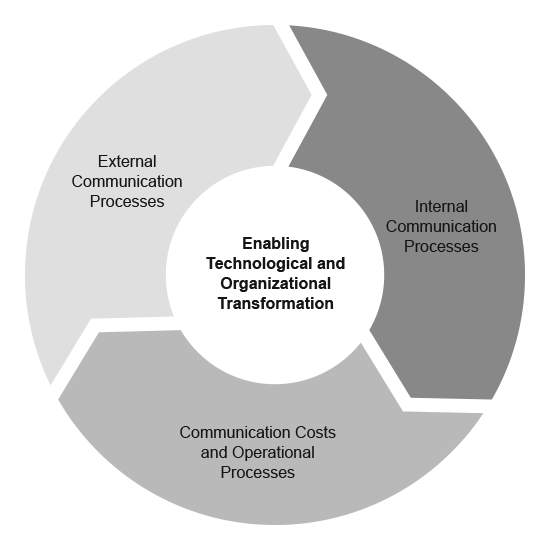 ---
Enabling Organizational and Technological Transformation
Since 1993 we advise companies regarding current and upcoming challenges on technological and organizational topics.
Our three key areas are:
increase of customer relations through better services
improvement of communication and information flow within your company
optimization of your costs
In doing so, people are always our main focus.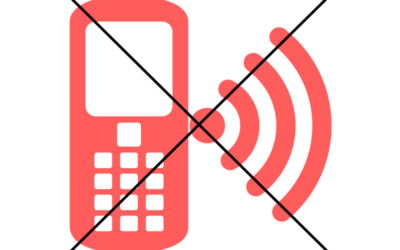 Microsoft hat vor wenigen Wochen für ihr Smartphone Geschäft angekündigt, dass Microsoft sich nur mehr auf Unternehmen konzentrieren möchte. Wenn man die aktuellen Marktzahlen betrachtet, dann ist dies ein durchaus verständlicher Schritt. So schafft das Betriebssystem...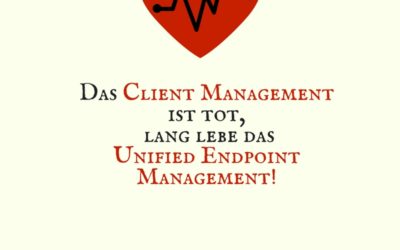 Nicht zuletzt mit der Verbreitung von Windows 10 und darauf basierenden Tablets sowie Convertibles verschmelzen die Grenzen zwischen Desktop- und Mobile Computing. Als Konsequenz kündigt Gartner nun an, den Magic Quadrant für Client Management Tools einzustellen....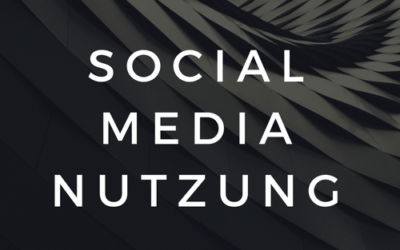 Facebook und Youtube sind die meist-genutzten Social-Media-Netzwerke.
Radio und TV sind die relevantesten Medienkanäle wenn es um Nachrichten geht.